Fee Collection
Using, Payment gateway, MPOS, Link based payment, Fee report & recon support.
Fee Management
Multiple configurations to cater unique fee requirements.
Student Quad
Marketplace for offering & selling products & services through Qfix shopping portal.
Fee Financing
Financial Solutions for Fee payment. Preapproved loan amount.
Value Added Services
Enable everyday processes & workflows associated with their eco-system.
Fee Collection
3 steps, data agnostic onboarding process with best industry TAT. Single integration for all payment modes (Online, Offline & POS) with a single fee report for easy reconciliation. Mark as paid feature for reporting & monitoring offline payments.
Payment Gateway
Highly secured & fully integrated checkout page that facilitates multiple payments modes (Cards, NetBanking, UPI, BQR, Multi-bank EMIs).
Integrated MPOS
Allow integration with the MPOS device.
Payment Link
Easy & quick way for accepting payments by sending the payment link via SMS/Emails.
Multi - Currency
Multiple currency payment like USD, Pound & other can be collected.
Bank Reconciliation
End to end reconciliation with settlement reporting.
Admission Form & Reports
Customized admission forms & easy access to reports.
Split & Partial Options
Facility to enable partial & split payment.
Fee Management Systems
Fee management system with payment gateway integration. Automation for late fee calculation & fee reminders. Single report MIS for easy reconciliation. Offers flexibility for discounts & partial payments. Fee receipts & payment history archive.
Dashboard
Multiple configurations to cater unique online fee requirements with fully integrated checkout page that facilitates multiple payment modes.
Backup & Migration
Conveniently backup's & migrates user data.
Offline Fee Management
"Mark as paid" functionality to mark the offline payments as paid in the system.
Customized MIS Fee Report
Customizable receipts & quick generation of financial reports.
Audit Trail
Track modifications made to the database by a user.
Student Quad
Marketplace for offering & selling products & services through Qfix shopping portal. This would include Merchandise, Education supplies & is a gateway to coaching, Skill development & extra curricular activities.
Uniform
All School Uniforms - Customised.
Sports Wear & Apparel
All Sports Apparels - Swim Wear, Track Pants, Etc.
Stationery
Includes Pen, Pencils, Crayons, Etc.
Books
Note Books, Text Books, Story Book, Etc.
Hobby Class
Art, Craft, Music, Etc.
Exhibition
Science, Art Gallery, Etc.
Fee Collection
Fine, Building Fee, Charity, Donations, Pay hassle free & securely.
Fee Financing - Quick Loans
Financial Solutions for Fee payment. Preapproved loan amount. Choose from leading financial Institutions. Customised & flexible repayment options. Minimum documentation.
Multi Bank EMI
Easy & flexible EMI Options on Debit & Credit cards from leading banks.
Zero cost EMI for select Institutes through banks.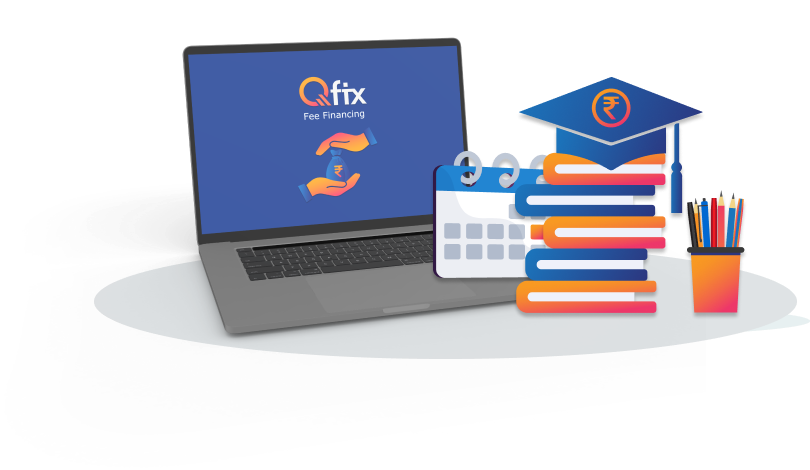 Get Fee Funded in 3 Easy Steps
Apply online - We process loans based on your eKYC. No paperwork. Hassle free.
Check your Eligibility & Pre approved loan amount - Real time assessments & instant pre approved loans.
Disbursement - Ease of direct disbursement to Institute at the tap of a button.
Value Added Services
Enable everyday processes & workflows associated with their eco-system as well as equip the institute with a digital platform to facilitate supplies & services to the students/parents for their education.
Connect
Student activities, communication by institute & other institute announcement.
Holidays & Circulars
Plan & create your school's holiday calender & notify circulars in advance - to parents & students.
Raise A Request
User can create a service request for information or advice or any change in the service & can be acknowledged.
Alumni Management
Manage your alumni records by growing the network of professional contacts.
Gallery
The institute can share important pictures & videos with the students or employees by creating an album.
Engage
Actively Collaborate institute interaction with Student / Parents through various means. Also act as an information & activities dissemination point. This will be a common platform for communication of day to day activities.
Id Card & Certificate Generator
Provides facility to quickly design ID cards & certificates for Students, Faculty & Staff using pre-defined or customizable templates.
Library
Efficiently manage & track all the library operations. Easy tracking of issued books, overdues & lot more.
Assignments
Manage homework/assignments by sharing it visible & trackable to the students & also their parents from their respective logins.
Timetable & Attendance
Easily create or upload Timetable for classes. Teachers, students & parents can view their respective schedules in their login. Track & Notify both teachers & parents, about student presence / absence.
Q-Classroom
An integrated system that supports learners & teachers to deliver, use, manage & track online training & education. It is a Cutting edge, Innovative solution for the education & Training sector, which helps in transforming pedagogy into a seamless digital experience for teachers & students.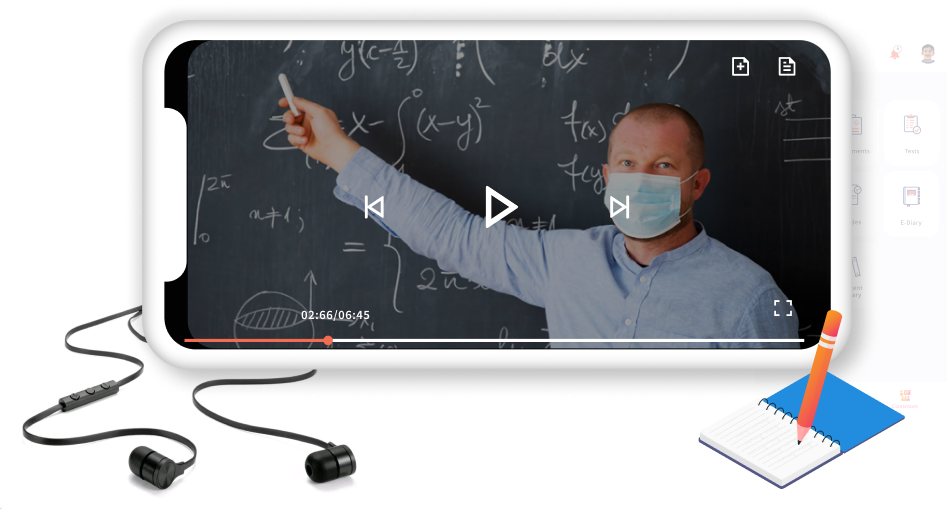 Pricing
Fee Management - One Time setup cost & AMC.
Fee Collection - Payment Gateway charges for various payment modes.
Value added services - ERP Module, Integrated live classroom, Merchant / Vendor onboarding, Any other customised offering.
Partner With Us
Please help us to reach you by filling in the below details.
Our Relationship Manager will get in touch with you.
Feb 2017
launched
5500 +
Institutes on board
2M+
registered users
2.5L +
app downloads
Testimonials
We're are getting a lot of love!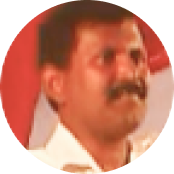 V. Fredrick Paul, Principal,
The Truth Mission School, Fatehpur
Till now, we have used four school management softwares. While setting them up, I used to struggle to explain our need. I appreciate Mr. Avinash for his smartness in understanding the need & providing solutions immediately.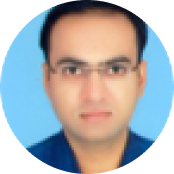 Kalpesh Prajapati, Account Officer,
Gujrat National Law University, Gandhinagar
Thank you very much, for activate the payment link of NRI fees collection (UG/PG) within no time, GNLU is appreciate the efforts & dedication of HDFC & QFIX team.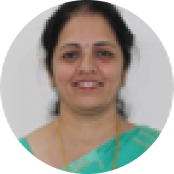 Pradnya Mahajan,Professor,
Institute of Management & Research, Pune
on behalf of DES IMDR I thank your backend team for putting up the form & the payment integration within record time & helping us through this crisis.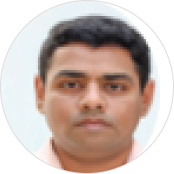 Shashank Shah,
Chief Accounts Officer,
GLS University, Ahmedabad
Thank you for the fantastic work done by the Qfix team & particularly Ms. Pooja Patil & Mr. Ravindra Sharma during this pandemic period.
Contact Us
Please provide the following information to help us serve you better.
709/710, Corporate Annex, Sonawala Raod, Near Udyog Bhavan, Pimpripada Rd, Mumbai, Maharashtra 400063.
022-48933589 Monday to Saturday 9:00 AM – 7:00 PM.